Nuclear
Active since 1990 in the Nuclear sector, our sole supplier status confirms the type of relationship we have developed in this critical sector.
The documentation procedure is as stringent as the manufacturing needs and we drew from the knowledge acquired in different yet critical industries to propose a stellar product.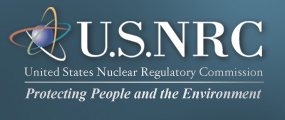 Oxford Engineering passed the US NRC (United States Nuclear Regulatory Commission) audit as specified in 10 CFR Part 21 (Code of Federal Regulations) – an independent agency created by the US Congress to ensure the safe use of radioactive materials for beneficial civilian purposes while protecting people and the environment.